Be Part of Our Behavior and Speech Therapy Company
Employment Opportunities Part-time and full-time positions available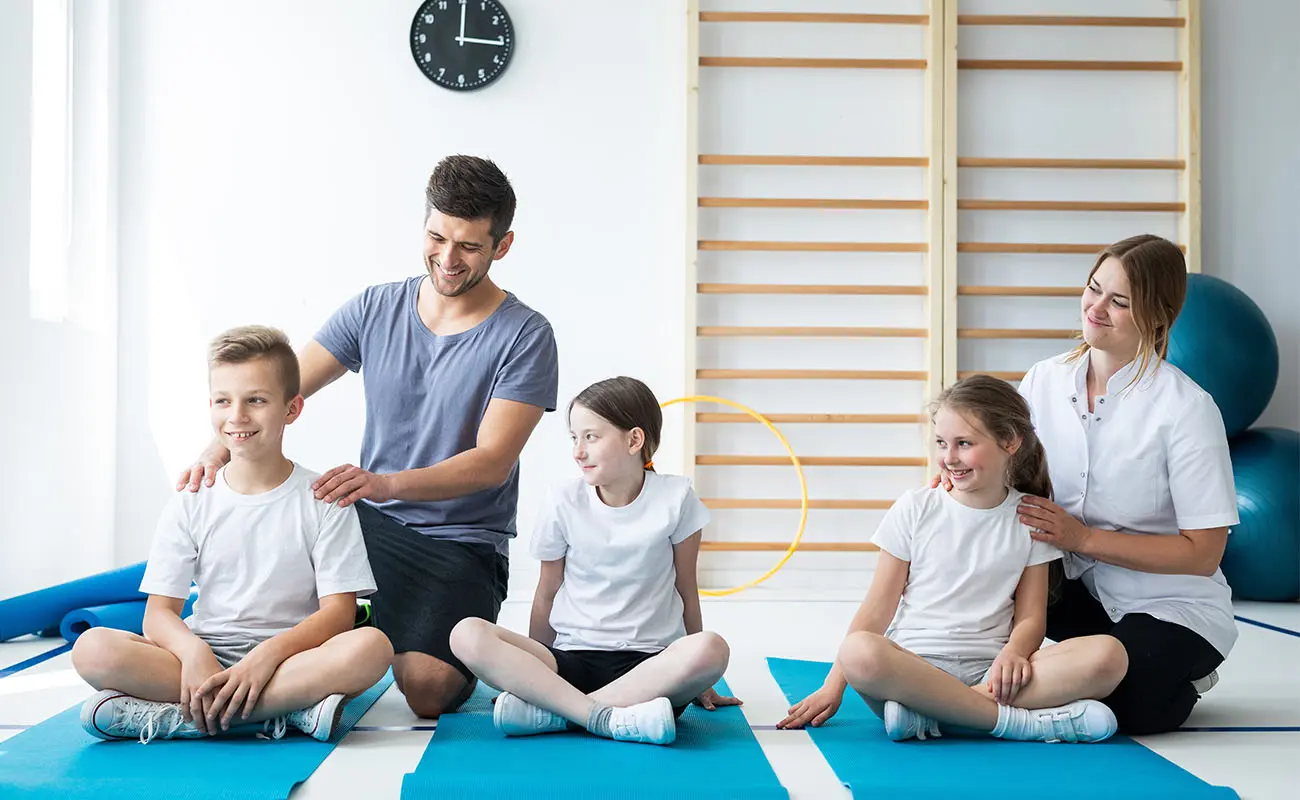 Health &
Wellness
We provide a number of medical plan options offering comprehensive coverage.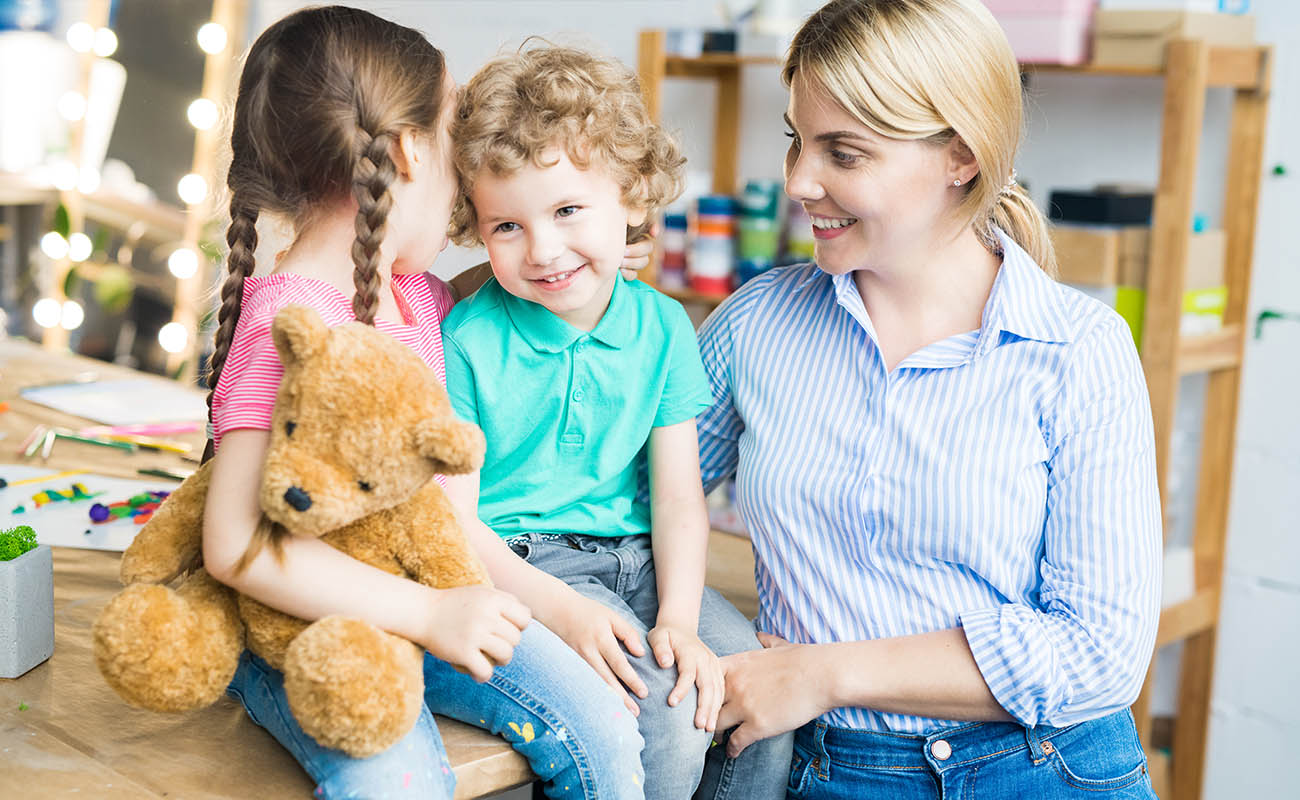 Family &
Life
Pine Cone provides employees access to a free and confidential employee assistance program.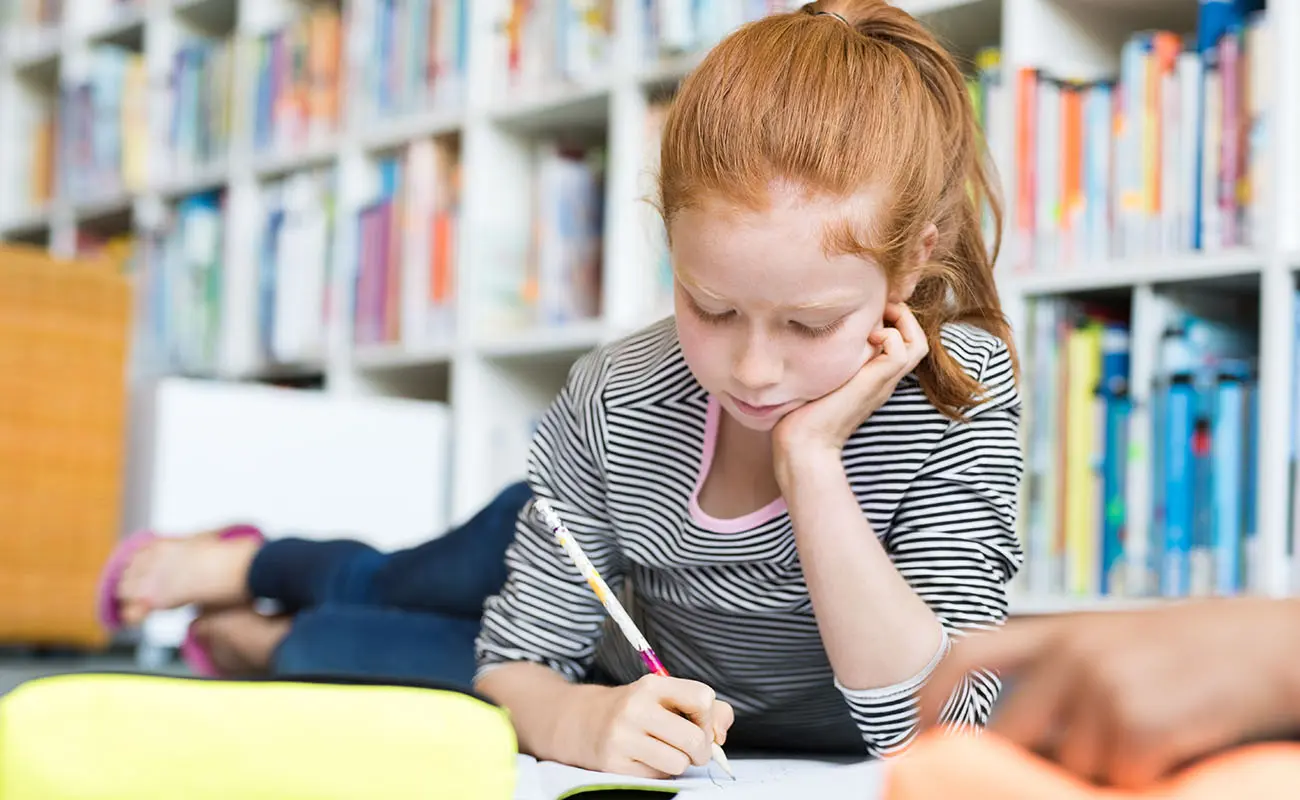 Dental & Vision
Benefits
Employees receive dental, vision, PTO and other great benefits.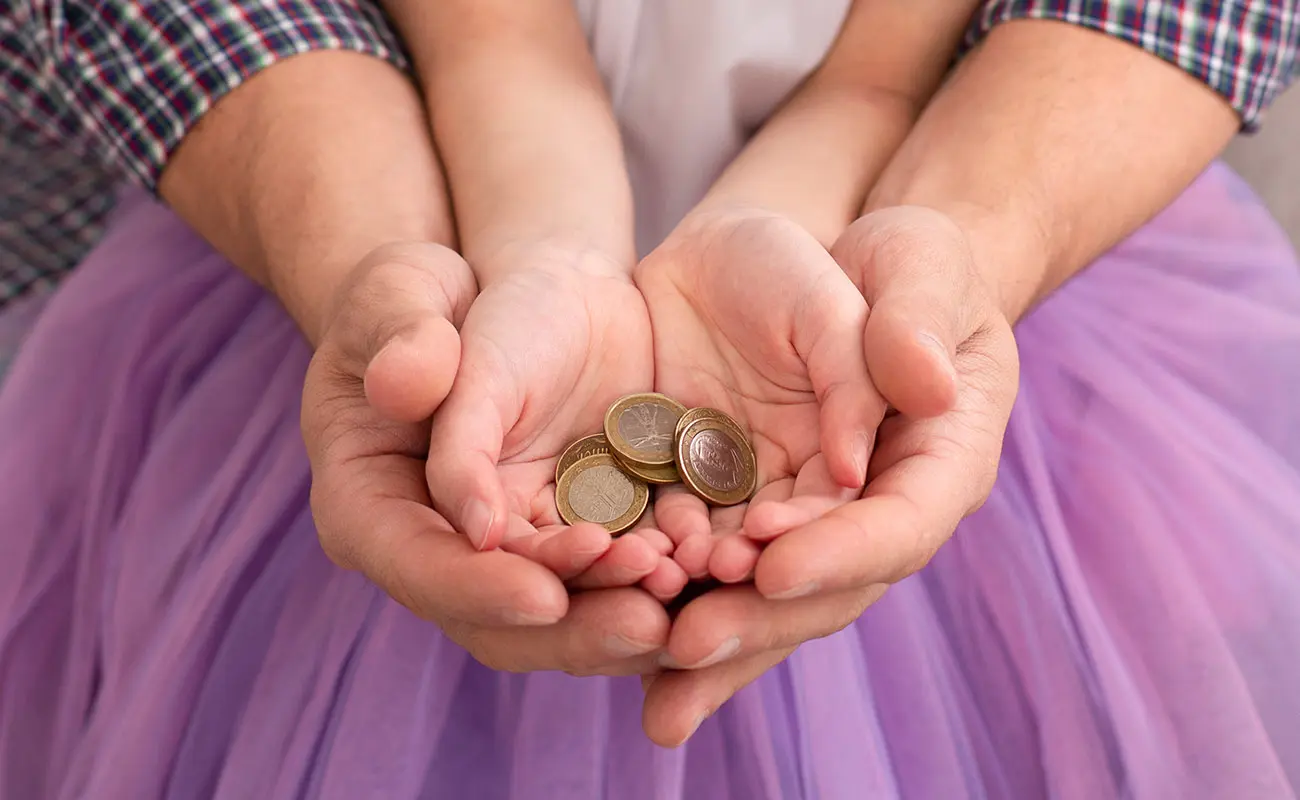 Financial
Benefits
401(k) Programs for every employee after 90 days of employment.
Board Certified Behavior Analyst (BCBA)
Board Certified Behavior Analyst (BCBA)

Pine Cone Therapies seeks to employ an energetic, passionate full-time Board-Certified Behavior Analyst with strong teamwork skills to support a lively and fast-growing clinic. Pine Cone Therapies provides excellent therapy to amazing families in-clinic and home-based ABA.

Job Status: Full Time/Non-Exempt (32-40 hours per week)

Reports to: Executive Director

JOB PURPOSE:

Supervise and manage a caseload ranging from 10-12 clients
Supervise BCBA/BCaBA candidates, RBT, and line therapists
Provide staff and parent training

MINIMUM QUALIFICATIONS:

Master's Degree in behavior analysis
Board Certified Behavior Analyst (BCBA) credential (Or testing within 60 days)
Strong organizational and time-management skills
Ability to function effectively in a fast-paced work environment and with a team
Knowledge of assessment tools such as the VB-MAPP, ABLLS, M-CHAT, etc.
Excellent communication skills while relating effectively and professionally with all people

BENEFITS OF WORKING AT PINE CONE THERAPIES:

Competitive pay based on experience and industry standards (72k-80k)
Medical, Dental, Vision benefits
Retention and KPI bonus
Excellent paid time off plans for the balance of work/life
Competitive Health & Supplemental Benefits
Regional Clinical Director
Job Status: Full-Time
Reports to: Executive Director
• Work virtually from Home
• Competitive Salary
• Annual Incentive Bonus
• Generous PTO and paid holidays
• Medical, Dental, and Vision Benefits
• Health and Dependent Care FSA (Flexible Spending Account)
• 401K
• Basic Life and AD&D
• Company paid CEUs
• Collaborative and Team-Oriented work environment
• Ongoing Professional & Career Development
• Healthy Work-Life Balance
• Our focus on Therapists/RBTs providing learning opportunities, career advancement and growth
• The chance to make a meaningful impact on the life of the children served and their families
SUMMARY: Pine Cone Therapies is searching for a Clinical Director responsible for ABA resource and referral development, parent training programming and materials, outreach and support to parents and their children as needed, collaboration with treating BCBAs overseeing client clinical treatment, responsible for all clinical protocols and policies, communication liaison with Executive Director, data collection management and training of staff in such techniques, some supervision of BCBA's, and other business operation/ program development duties.
PRIMARY RESPONSIBILITIES
• Provide continual clinical support to those within the discipline, demonstrating leadership to ensure PCT staff are current and cutting edge in their practice approach
• Provide virtual and on-site clinical oversight to members of the discipline by providing clinical supervision and support.
• Develop quarterly and annual clinical reviews for clinical leadership.
• Implement clinical policies, objectives, initiatives, and programs for continuous improvements as appropriate.
• Consult and provide feedback to clinical leadership to ensure consistency of staff development across therapists ensuring continuous improvement.
• Interview candidates virtually or in-person for open discipline positions.
• Onboard and train each new clinician within the discipline.
• Supervise the billing and insurance authorizations along with billing team.
• Perform quarterly documentation audits for quality assurance to ensure compliance with reporting.
• Maintain up to date discipline specific resources in SharePoint and Central Reach.
• Support clinicians with parent and staff communication
• Provide clinical expertise for marketing assistance as needed
• Knowledge of assessment tools such as the VB-MAPP, ABLLS, M-CHAT, etc.
• Other duties as needed
Additional Leadership Attributes and Essentials:
This position is part of the leadership team and allows for the candidate to bring their own professional ideas and interests to the table to foster quality program improvements within PCT.
PCT is looking for a strong analytical thinker who is data-driven and client-centered. Has experience with developing and coordinating child and family centered clinical programs, managing staff, operational system development, Central Reach and technology experience. Must have excellent oral and written language skills and be able to work in a fast-paced work environment. Ideal candidate will be able to exemplify regular initiative with regards to family, staff, and community relations.
Qualifications:
• Master's degree in Behavior Analysis or related field (Required)
• BCBA certification (Required)
• State of Texas Behavior Analyst License or eligible (Required)
• Direct Clinical Practice: 3 plus years (Preferred)
• Leadership Experiences: 2 plus years (Preferred)